Free Trial Offer
LudoFit is a new fitness
app for strength and
balance
Enjoy a 3-month membership on your laptop
or iPad. It's completely free and no payment
information is needed.
>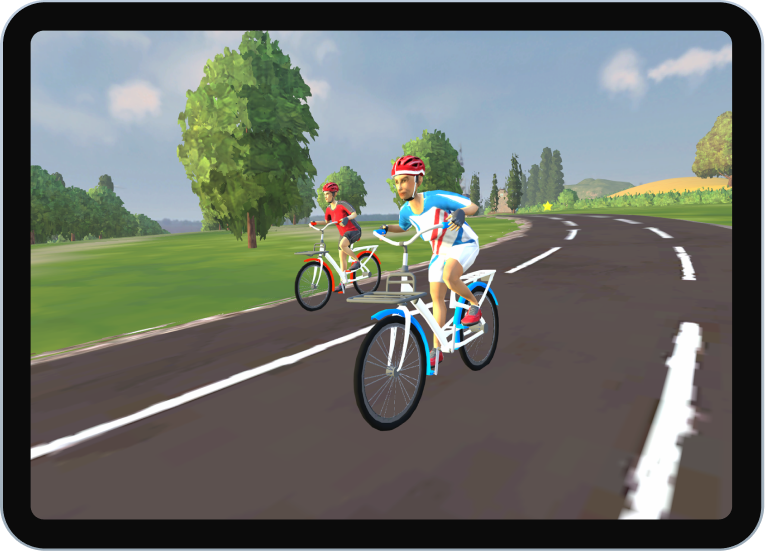 A fun and unique way to exercise
Instead of a typical exercise routine, the LudoFit app includes captivating video games for a variety of exercises that promote balance, strength, endurance and coordination. 

These fun games are also stimulating for the mind and help exercise mental skills such as focus, attention, and reaction time.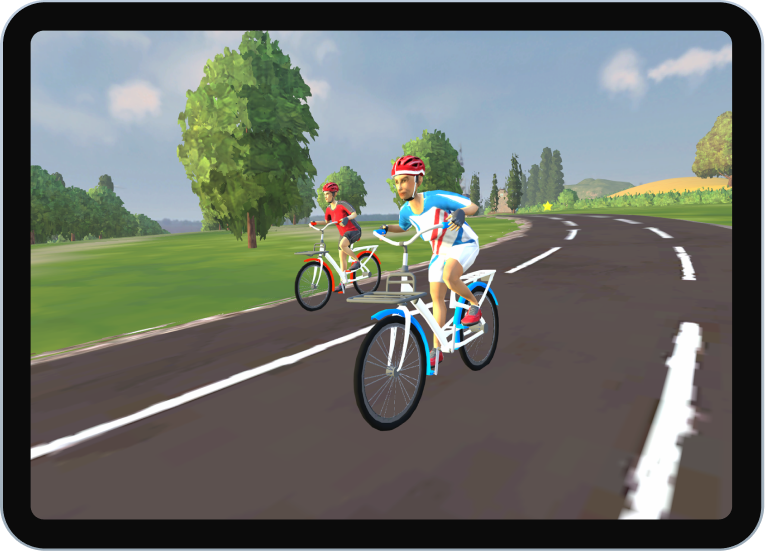 Enjoy a travel experience from
the comfort of home
Forget you're exercising as you downhill ski in snowy Italy, rock climb in beautiful Thailand, and cycle the Tour de France. With LudoFit, you can exercise from home while visiting countries around the world.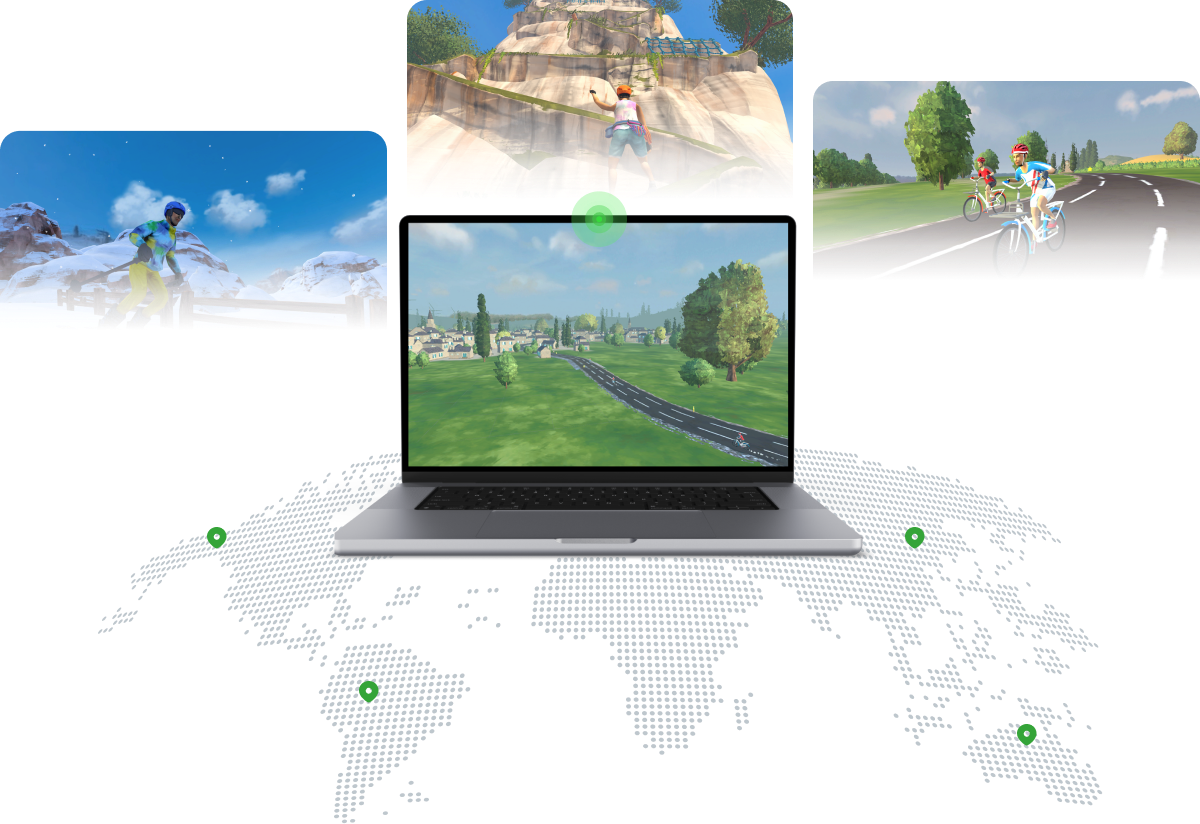 How does LudoFit work?
The LudoFit application is compatible with PC or Mac laptops, or an Apple iPad tablet. LudoFit uses your device's web camera to detect and measure your movements.
What
customers say
"I think it actually improved my balance. The games are fun, they're a workout, and I'm going to continue."
"I like the fact that I can get myself to exercise using LudoFit and my body feels tired after the exercise. I'm so glad I got into this program."
"I found it quite easy to use. I also like the fact that the games take you to different and interesting places."
"I'm enjoying it. It's fun. I think the best part for me is probably the cognition part, the reaction time, seeing what is coming ahead and reacting to that."
"I like that I can do it on my schedule. I don't have to drive someplace. I would definitely like to use this over the long-term."
What are the benefits of
LudoFit?
Fun physical exercises for strength and balance
Exercise for as long as you want
No expensive equipment required
Exercise on your own schedule from the comfort of home
Limited Time Special Offer
Enjoy a 3-month membership on your laptop or iPad.
No payment information is needed.
Just 4 easy steps to get started.
Try It Now For Free
Looking for more
information?
© 2023 LudoFit. All rights reserved.